Our highly qualified and experienced team works together under a shared set of values.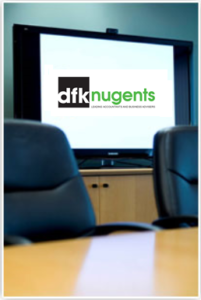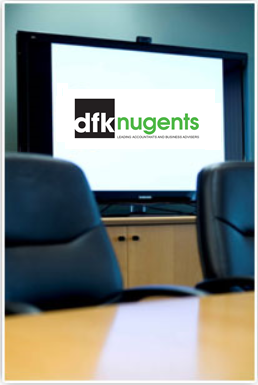 Our practice is built around these shared values, and, together, we have been helping our clients take control of their financial future since 1963.
Managing Partner Gary Nugent has been involved with the Practice since 1982, with Charles Knight joining in 2008 and Dario Gamba contributing his tax expertise in 2015.
We are a niche firm relishing the obscurity of size, yet with the resource and capacity to provide our clients with a wide range of services according to their needs.
Our objective is not to be "all things to all people" but rather an integral part of our Client's operations to provide specific
, timely and serious results. Our own perception of value is built into our focus on strong and involved relationships with our clients as well as timely, proactive and thoughtful advice.
Our key goals are as follows:
To build on our established reputation and capacity of a Firm being able to deliver the services comparable to larg
er practices.
Whilst at the same time benefiting our clients with lower charge rates compared to the "big end of town".
To create value outcomes for our clients and staff by developing and delivering expertise and diligence in all we do.
Develop key strategic relationships to address the whole process of Clients needs, now and into the future and to manage that network to be leading edge.
To acknowledge our social responsibilities to the broader community and look to involve our efforts and resource to help those who are less able or in need.
To create an environment where fun and success are harmonious.