DFK International Affiliation
Local knowledge. National connections. Global reach.

DFK Nugents is a member of DFK International, a top 10 international association of independent accounting firms and business advisors.
Our firm being part of the DFK association offers you the most up-to-date advice on international business practices and providing you with access to a global network of professionals.
DFK International World Statistics 2021
Our membership of DFK International provides our clients with direct access to the collective resources and intellectual capital of every DFK firm in every country represented.
In addition to this, we have created several strategic alliances with other professional organisations to help better service the global needs of our clients.
Invaluable for multi-jurisdictional projects and establishing an overseas presence, our membership of DFK International together with our strategic alliances provides our clients with seamless access to global skill and expertise, assuring each client of high quality, personalised service everywhere in the world.
Digitally enabled
Future focussed
Knowledgeable
DFK is dedicated to empowering our members to support their clients as they seek to achieve their financial goals, locally, regionally and globally. We care about our members and their clients, and we care about our relationships.
In our small way we want to play our part in making the world a better, closer connected, more sustainable, more peaceful and friendlier place.
We strive for equality, diversity, and inclusion, promoting a culture that celebrates difference, challenges prejudice, and ensures fairness.
Values:
Deliver results – on time, on price with no nasty surprises
Fulfil expectations – we drive it, deal with it and deliver it
Keep promises – we do what we say we'll do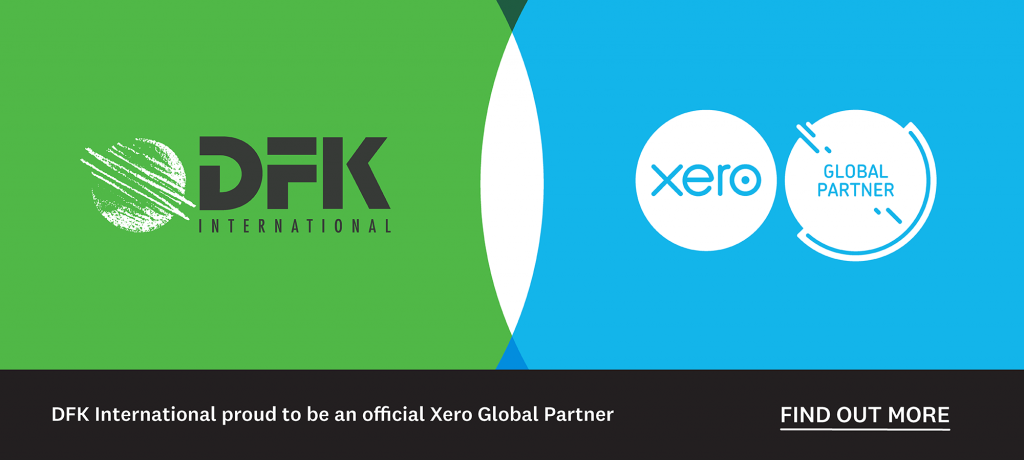 DFK Australia New Zealand independent firms are focused on providing timely, quality advice and services to business owners and individuals.
We offer local knowledge, national connections and consistent points of contact to ensure we understand you and your business needs from the inside out. The partners, managers and support staff at each of our firms have deep technical and industry nous, but we know it's personal connection and genuine care that brings skills and experience to life, and that's where we shine.