DFK Nugents is a member of DFK International, a top 10 international association of independent accounting firms and business advisors. Our membership of DFK International provides our clients with direct access to the collective resources and intellectual capital of every DFK firm in every country represented.
Local Knowledge, National Connections, Global Reach.

DFK ANZ is a dynamic family of privately-owned, specialist accounting firms, connected nationally and globally. We support our clients at every stage of their business growth, everywhere their business operates.
As a member firm since 2015, we are very proud to have been awarded DFK ANZ 2017 Firm of the year!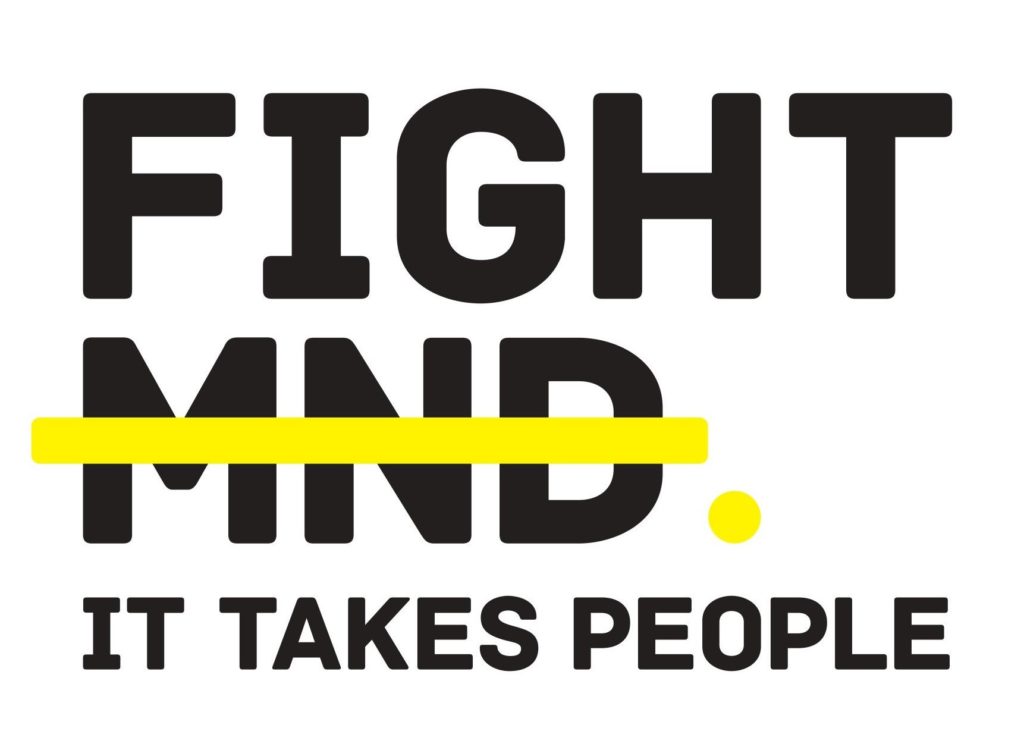 Treasurer Role with FightMND, but more importantly we are inspired to be part of the Fight MND team including the likes of Bill Guest, Neale Daniher and Pat Cunningham together with a powerhouse Board and team of committed staff and volunteers.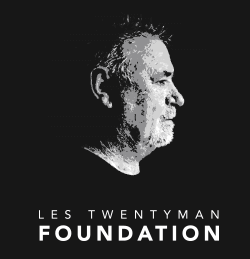 The work of Les and his team headed by Wayne Owens is an on going challenge for us all to get behind. Their work to manage at-risk-youth who need our support is a call to action that involves everyone.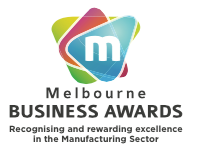 In our 25th year of recognition of the achievements of business enterprises in our South East of Melbourne we have seen many participants and successes.DFK Nugents was part of the establishment of this endeavour and we are very proud of its community focus and looking to reward the successes of our vulnerable Manufacturers in the region.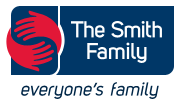 The Smith Family is a national, independent children's charity helping disadvantaged Australians to get the most out of their education, so they can create better futures for themselves. Through our monthly casual dress days we are able to contribute to create opportunities and support for young Australians – creating a "better future for young Australians in need".