Business Planning
The team at Nugents takes very seriously our role as part of your team. We bring with us the ability to provide your business with an independent strategic viewpoint on medium to long term issues. We seek to ensure that businesses maintain their focus on the core strategic issues via some of the following processes:
Special Counsel and attendance at regular Director Board Meetings
Analysis of Key Revenue Items with a view to identifying key margin and growth issues
Review of Strategic Management Roles and determining targeted outcomes to be delivered in context of assigned resource allocations
Research and identification of focussed markets including financial competitor analysis and targeted pricing elasticity strategies
Due diligence reviews for potential acquisitions
Consideration of various financing strategies for working capital requirements.
Areas of Specialisation
The team at Nugents has gained valuable experience over many years in various specialist areas.
Some of the specialist areas we can assist you with include: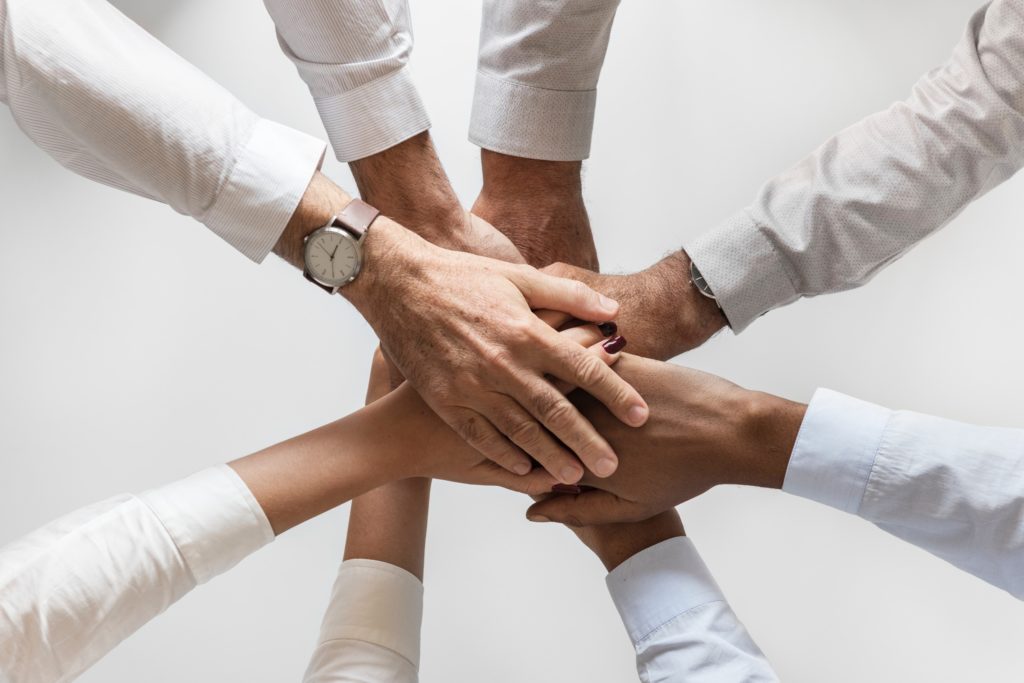 Business analysis and re-structuring
Business Succession Planning
Budgeting and Cash flow forecast preparation and strategies
Estate Planning
Asset protection strategies
Due Diligence Examinations
Benchmarking and Analysis