Stephen Brown B Bus., CPA, CTA
Professional Qualifications and Memberships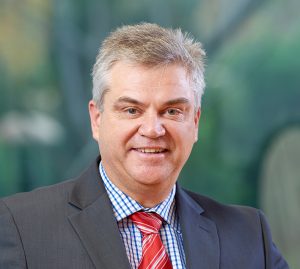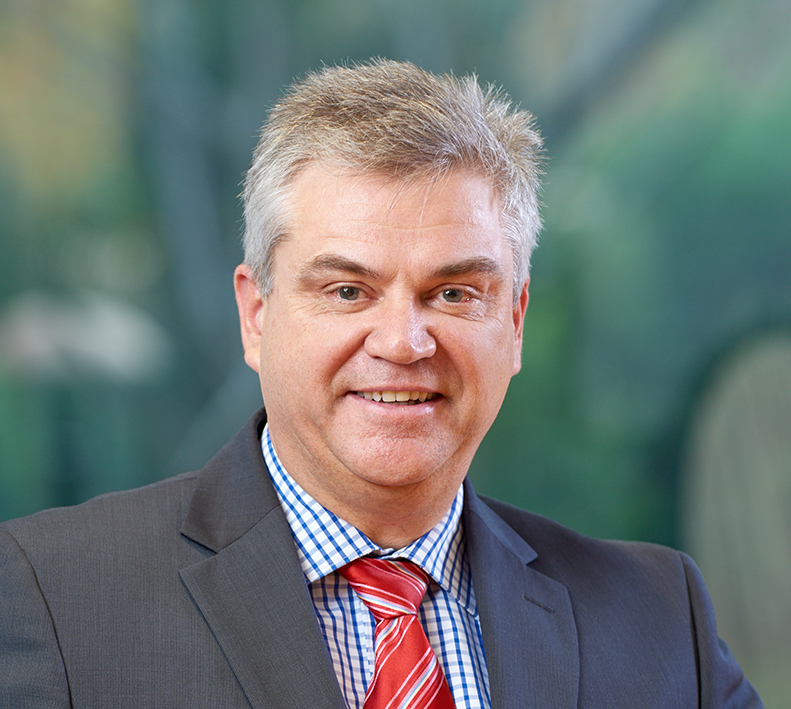 Bachelor of Business
Certified Practicing Accountant (CPA)
Chartered Tax Adviser Taxation Institute of Australia (CTA)
Registered Tax Agent
Background
After graduating in 1986, Stephen became a member of CPA Australia in 1990 and a Registered Tax Agent with the Tax Practitioner's Board in 1991.
In 2003 Stephen joined The Tax Institute as an Associate, and subsequently obtained Fellowship Status. In October 2012, Stephen obtained the prestigious Chartered Tax Adviser designation. Attaining this status means that Stephen now joins a network of Chartered Tax Agents worldwide who are recognised for their tax expertise on the international stage.
From September 2000, Stephen maintained a Partnership Role within an Accounting Firm that principally serviced the Medical and Dental Sectors along with other fields such as Legal, Corporate Professionals, Small Business and Personal investors.
Stephen's primary focus is on Wealth Creation, Tax and Accounting Compliance for Professionals and Small Businesses. His extensive experience over the past 25 years, allows him to tailor services to client's specific needs.
Stephen's strengths are his ability to provide services that meet his client's expectations. He responds quickly and makes himself available so that he may advise his clients in a timely manner. Stephen is reliable, empathetic, and has a broad knowledge of personal and small business taxation and accounting issues.
Stephen is adept at taxation advice, business set-up and structure, asset protection, retirement planning and liaising with Lawyers, Financiers, Insurers and the Australian Taxation Office.
Stephen is most fortunate to enjoy the long term relationships he has developed with his clients. He sees this as an important facet in his role providing financial guidance and taxation advice.
Interests
Stephen values spending time with his wife Margaret and son Seamus.
Hobbies are Fly-fishing , cycling and golf.