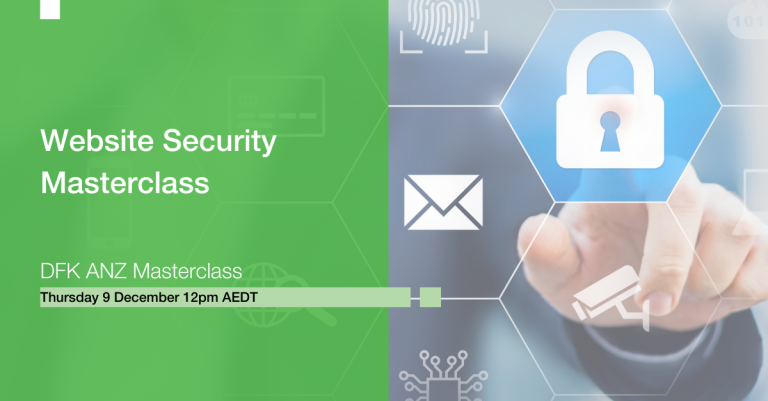 Managing your website security on WordPress
Your website is just like your phone or computer, it requires regular software updates and security monitoring to ensure it doesn't get hacked.
When it comes to WordPress security, there are a lot of things you can do to lock down your site and prevent hackers from entering. The last thing you want to happen is to walk up one morning to discover your site in shambles.

Robyn Smart from Smart Robbie is a WordPress expert who will be sharing tips, strategies and techniques you can use to better your WordPress security and stay protected.
What will be covered in the WordPress website security talk:
Why is website security important
Keeping your website software updated
Passwords does and don'ts (Lastpass)
Security Plugins / Limiting Login Attempts
Scanning your website for malware
Backups
Hosting / SSL / PHP
Check list on quick fixes you can do yourself
Check list of what you should check with your hosting provider and developer.
You will also receive The Ultimate WordPress Maintenance Checklist