International Women's Day
On Friday 8th March our team was able to come together to create a wonderful morning tea and office casual day in support of International Women's Day. Everyone contributed to the morning by bringing some delicious treats that we were all able to share – all the generous donations, including some from our neighbouring offices, going towards the Her Story Foundation.
DFK Nugents is proud of the role we play in supporting women in the workforce and we note that both the current DFK ANZ Chair and the next DFK International President are women fulfilling key leadership roles.  The value of a gender and culturally diverse workforce is important to not just grow capabilities and capacity, but equally to thrive in the modern world.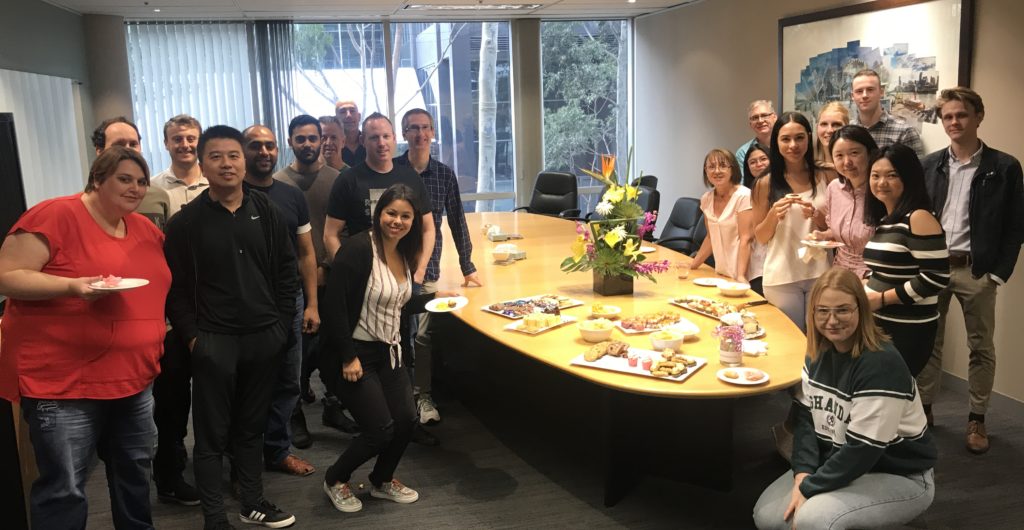 Her Story Foundation
DFK Nugents is proudly supporting a charity which champions diversity and gender equality in Bangladeshi schools to mark International Women's Day.Her Story Foundation, which was set up by Zareen Mahmud Hosein (a partner of a DFK member firm Snehasish Mahmud & Co) has been selected as the DFK International Women in Leadership Committee's chosen charity for 2019.

The Foundation was launched to empower women and girls and show that opportunities are not constrained by gender.  The foundation creates books telling the stories of successful and empowering women which are then taught in schools to help break down gender stereotypes and start discussions around equality.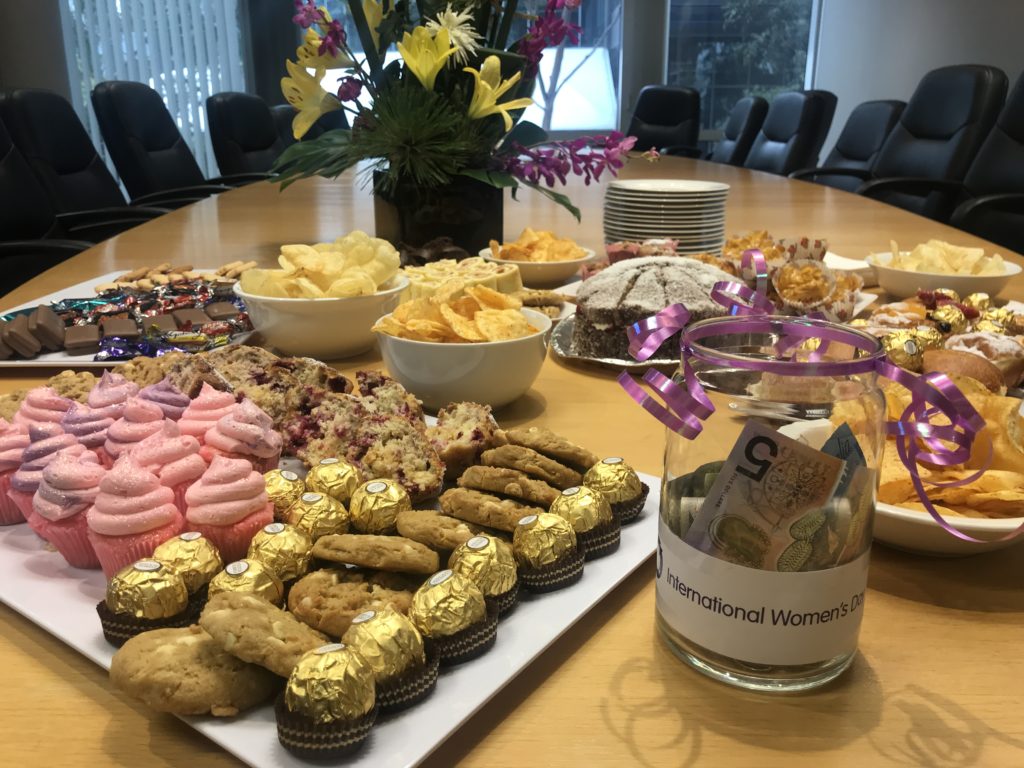 If you would like to donate click the button below, you generosity is greatly appreciated
---