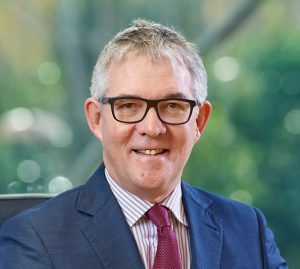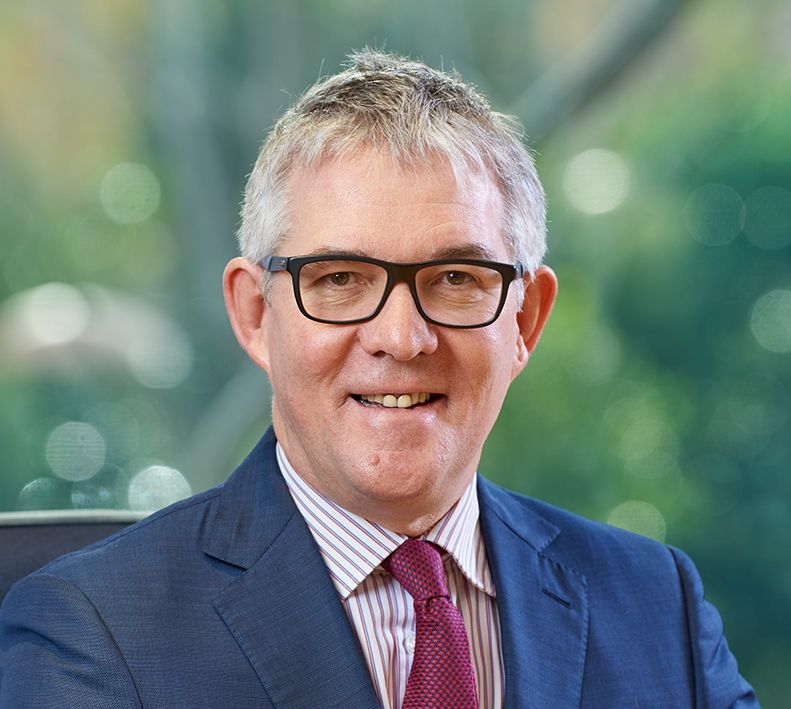 GARY NUGENT
Professional Qualifications
Bachelor of Business (Accounting)
Master of Business Administration
Fellow of CPA Australia (FCPA)
Member of Australian Institute of Company Directors (MAICD)
Background
Gary has spent most of his working life in Public Practice delivering personal and timely service to a broad range of clients. In this time excellent and long standing relationships have been developed and significant value has resulted.
The development of expertise and experience over the period since 1982 has also seen the business of Nugents grow to have a great team with the capacity to deliver high end technical support.
Role
Primary focus is on Strategic Tax and Management Planning opportunities.
Working with Clients to pursue Business Development issues
Developing key relationships and understanding which is critical to the co-ordination of the Professional Services provided.
Managing a broad range of engagements with Clients to better create value driven outcomes.
Interests
Foremost his lovely wife and two fantastic children
Board Member and Treasurer of The Cure for MND Foundation
Involvement with Club 20 with the Les Twentyman Foundation
Executive and Treasurer or Melbourne Business Awards with 2017 being our 25th year
Other interests (as time permits) include Snow Skiing, Bike Riding and Travel.
… and importantly, family, good friends and happy times
---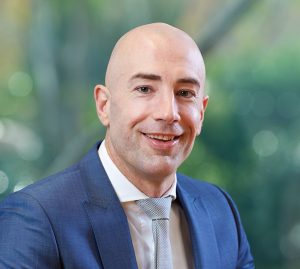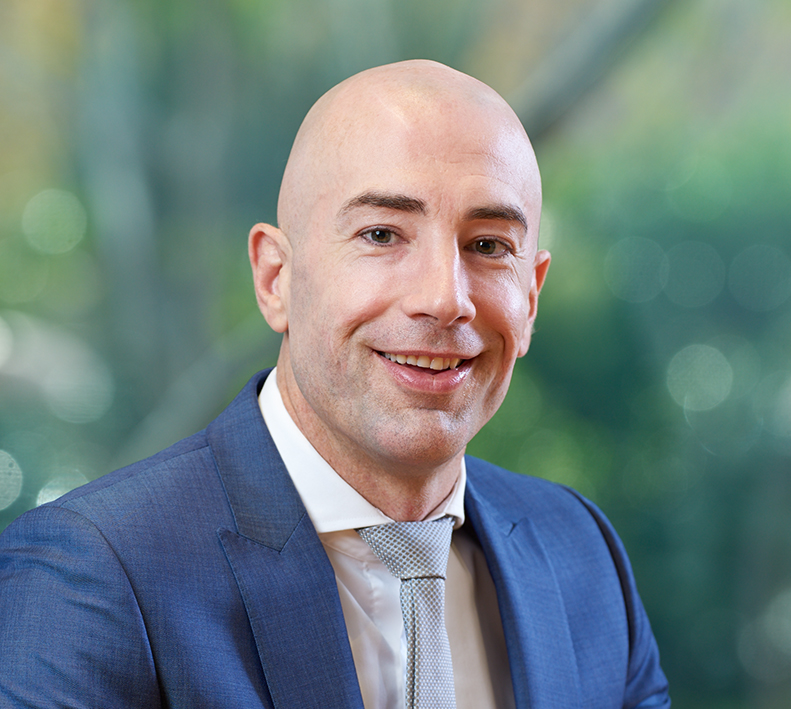 CHARLES KNIGHT
Professional Background
As the Partner of Nugents Wealth Management Pty Ltd, Charles has extensive experience in the Financial Services industry.
Having spent time in his professional career as both an accountant and a financial adviser, he is well placed to understand your specific needs and advise on a broad range of areas.
Charles works closely with our clients to develop and implement tailored financial advice to help them achieve their financial and lifestyle goals.
Key Areas of Expertise
Superannuation & Retirement Planning
Investment Advice
Self Managed Superannuation Funds
Personal & Business Insurance Planning
Professional Qualifications and Memberships
Bachelor of Business (Accountancy)
Chartered Accountant (Financial Planning Specialist)
Diploma of Financial Services
Certified Financial Planner
Professional Diploma in Stockbroking
Member of Institute of Chartered Accountants in Australia
Member of Financial Planning Association
Member of Stockbrokers Association of Australia
---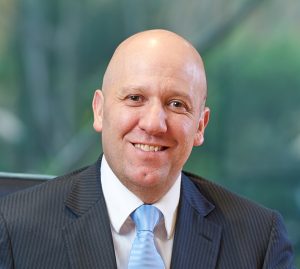 DARIO GAMBA
Professional Background
Dario is a Partner in the Tax Consulting Division of DFK Nugents, a member firm of DFK International. He has over 25 years' experience servicing medium to large sized privately owned businesses and small listed public companies across a broad range of industries.
Dario has worked at partner level providing tax advisory services since its inception in 2000, having previously held senior tax positions with several Big 4 and mid-tier international accounting firms.
Dario is a member of the international tax committee of DFK International, Chair of the DFK Australia New Zealand Tax Committee and Chair of the DFK Asia Pacific Tax Group where he actively participates in the coordination and advancement of tax expertise within Australia and internationally. His speaking engagements include presentations to various professional bodies and discussion groups.
Dario consults on a broad range of taxation issues including Australian Corporate and International Tax where he advises on the structuring and financing of inbound and outbound transactions and inpatriate and expatriate planning. Recent significant experience includes advising on a listed public company's international restructuring and cross-border transactions, advising a family group's domestic and offshore business expansion, and managing large Australian Taxation Office audits and reviews.
---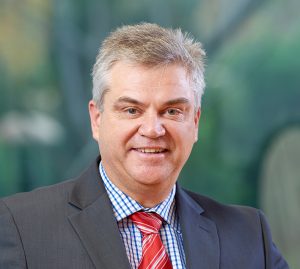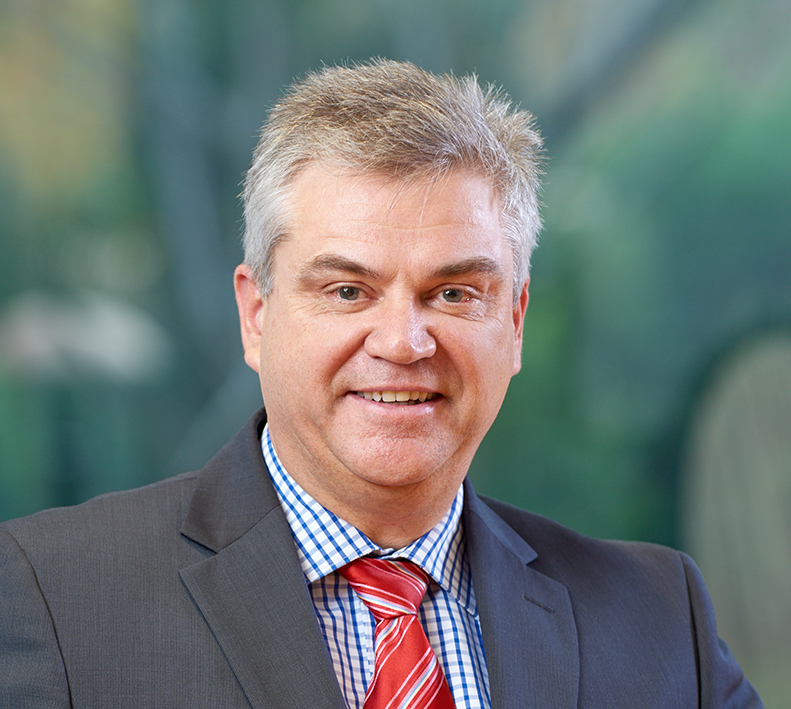 STEPHEN BROWN B Bus., CPA, CTA
Professional Qualifications and Memberships
Bachelor of Business
Certified Practicing Accountant (CPA)
Chartered Tax Adviser Taxation Institute of Australia (CTA)
Registered Tax Agent
Background
After graduating in 1986, Stephen became a member of CPA Australia in 1990 and a Registered Tax Agent with the Tax Practitioner's Board in 1991. In 2003 Stephen joined The Tax Institute as an Associate, and subsequently obtained Fellowship Status. In October 2012, Stephen obtained the prestigious Chartered Tax Adviser designation.
Attaining this status means that Stephen now joins a network of Chartered Tax Agents worldwide who are recognised for their tax expertise on the international stage.
From September 2000, Stephen maintained a Partnership Role within an Accounting Firm that principally serviced the Medical and Dental Sectors along with other fields such as Legal, Corporate Professionals, Small Business and Personal investors.
Stephen's primary focus is on Wealth Creation, Tax and Accounting Compliance for Professionals and Small Businesses. His extensive experience over the past 25 years, allows him to tailor services to client's specific needs.
Stephen's strengths are his ability to provide services that meet his client's expectations. He responds quickly and makes himself available so that he may advise his clients in a timely manner. Stephen is reliable, empathetic, and has a broad knowledge of personal and small business taxation and accounting issues.
Stephen is adept at taxation advice, business set-up and structure, asset protection, retirement planning and liaising with Lawyers, Financiers, Insurers and the Australian Taxation Office.
Stephen is most fortunate to enjoy the long term relationships he has developed with his clients. He sees this as an important facet in his role providing financial guidance and taxation advice.
Interests
Stephen values spending time with his wife Margaret and son Seamus.
Hobbies are Fly-fishing , cycling and golf.