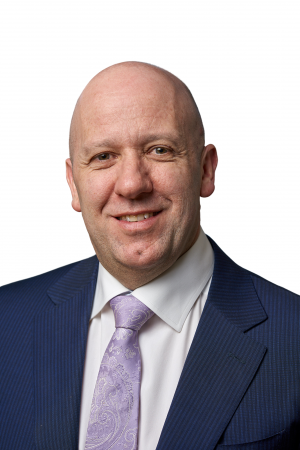 Dario is a Partner in the Tax Consulting Division of DFK Nugents, a member firm of DFK International. He has over 25 years' experience servicing medium to large sized privately owned businesses and small listed public companies across a broad range of industries.
Dario has worked at partner level providing tax advisory services since its inception in 2000, having previously held senior tax positions with several Big 4 and mid-tier international accounting firms.
Dario is a member of the international tax committee of DFK International, Chair of the DFK Australia New Zealand Tax Committee and Chair of the DFK Asia Pacific Tax Group where he actively participates in the coordination and advancement of tax expertise within Australia and internationally. His speaking engagements include presentations to various professional bodies and discussion groups.
Dario consults on a broad range of taxation issues including Australian Corporate and International Tax where he advises on the structuring and financing of inbound and outbound transactions and inpatriate and expatriate planning. Recent significant experience includes advising on a listed public company's international restructuring and cross-border transactions, advising a family group's domestic and offshore business expansion, and managing large Australian Taxation Office audits and reviews.